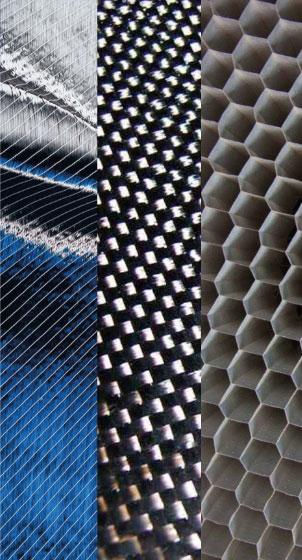 Technical Industry Solutions
From the design office to the manufacturing process through prototyping, Graphcad® is within the reach of all companies for the construction and modification of the shapes on the screen, the optimum placement, the cutting plans as well as automatic cutting of flexible and technical materials (aeronautics, automotive, furniture, …)
Some Graphcad® skills:
Create or import templates on the screen

Market CAD Compatibility

Realization of investments in automatic

Export data on plotter or cut to Cutfile, ISO, HPGL, …

Control of all periphericals

Printing plans in miniature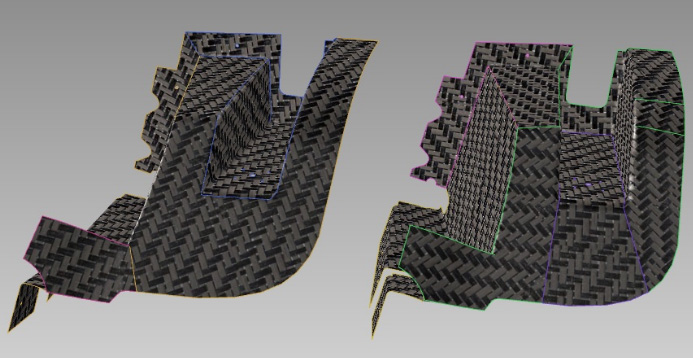 GRAPHCAD converter 3D® is the Vetigraph solution for the flattening of the 2D templates constituting a 3D file. 3D Converter allows you to create your 2D cutting templates based on your 3D shape for prototyping to dramatically reduce lead time and costs while retaining an original shape absolutely identical to your 3D design.
Using an exclusive process of unfolding – respecting the physical characteristics of materials – validated by the industrialists, GRAPHCAD Converter 3D® builds precise 2D templates, from 3D shapes.
A new optimized algorithm allows the unfolding of surface composed of more than 100,000 triangles.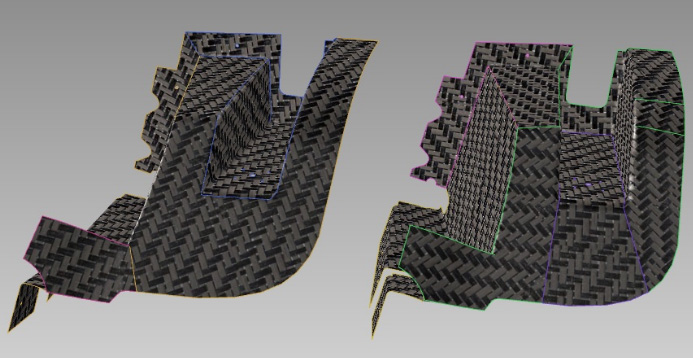 The GRAPHCAD®Expert CUIR CAD solution, combined with the GRAPHGUT® MONO cutting automat, has been specially developed for the leather goods, footwear, upholstery, upholstery and all leather sectors. This system increases productivity and saves money on leather consumption.
It also offers optimum cutting quality and excellent precision. More suited to new production structures and the increasingly demanding market, where reactivity and flexibility are required, this solution is an innovative alternative. To the manual cutting and punching process.