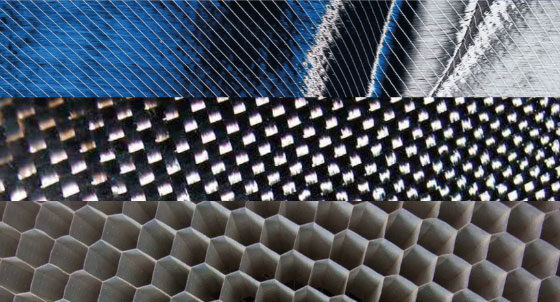 GRAPHCAD converter 3D® is the Vetigraph solution for the flattening of the 2D templates constituting a 3D file. 3D Converter allows you to create your 2D cutting templates based on your 3D shape for prototyping to dramatically reduce lead time and costs while retaining an original shape absolutely identical to your 3D design.
Using an exclusive process of unfolding – respecting the physical characteristics of materials – validated by the industrialists, GRAPHCAD Converter 3D® builds precise 2D templates, from 3D shapes.
A new optimized algorithm allows the unfolding of surface composed of more than 100,000 triangles.
Demonstration of flattening of composite product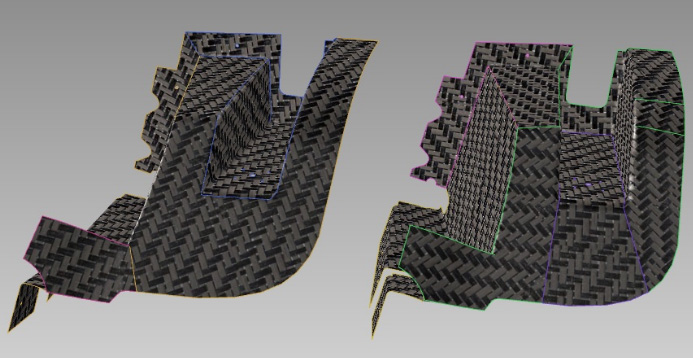 Demonstration of flattening of scanned seat foam for pattern making.