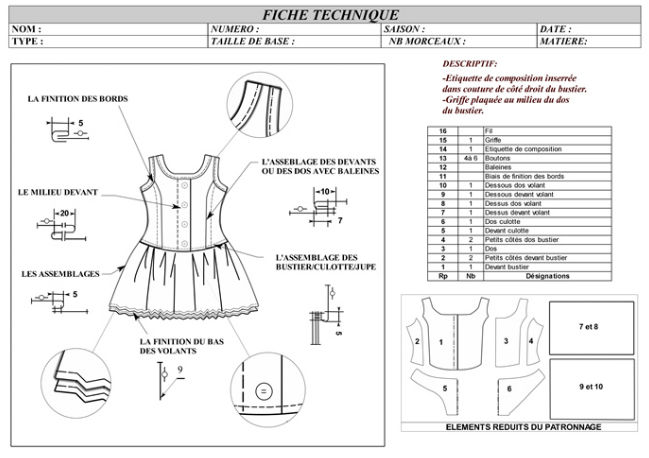 Stylgraph® is a Computer Aided Design and Drafting (CADD) software
Specially designed for the apparel industry. It will make 100% vector sketches & technical drawings containing powerful drawing tools adapted to the clothing industry.
Incorporating an impressive library of combinations of elements and components (neck, sleeve, pocket, back, front, accessories etc.).
Simply allows you to save time for the development of your data sheets.
It is also a professional tool for stylized drawings for your presentations, you can create your own textile prints and collections. The main advantage of our solution is to be easy to use, indexed to the Pantone® textile range, to generate standardized computer files, allowing to visualize in a simple mouse movement a change of color, a draping effect ( 3D simulation), pattern matching, automatic color reduction, etc.
Solution Stylgraph® (CADD) – Computer Aided Design and Drafting
The information proces in the following steps:
Symmetrical drawing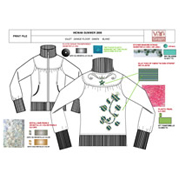 Changing hues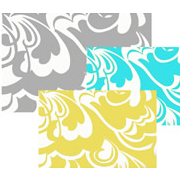 Drapping photo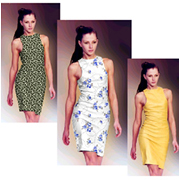 VECTORIAL DRAWING MODULE
Data base

Creation of the collection plan

Drawing by symmetry

Modification by symmetry

Intersection of shape (pocket type, cutting etc.)

Zone extension

Integrated pantone textile colors

CAD data entry (recovery from VETIGRAPH)
MATERIAL MODULE
Digitization and material creation

Effects of fabric armor

Automatic pantone color search

Reduction and change of color of tissues
PHOTO MODULE
Photo editing

Clone pen

Drapping photo

Color pen
CREATION OF AUTOMATIC TECHNICAL FILE
Creation of product sheet

Creation of nomenclature

Creation of material sheet

Provision sheet creation

Create order form

Creation of labeling sheet

Creation of quality control sheet

How to create a form

Creating a cut report

Création de fiche prix de revient